Extracting Binary Code Semantics to Learn Similarity.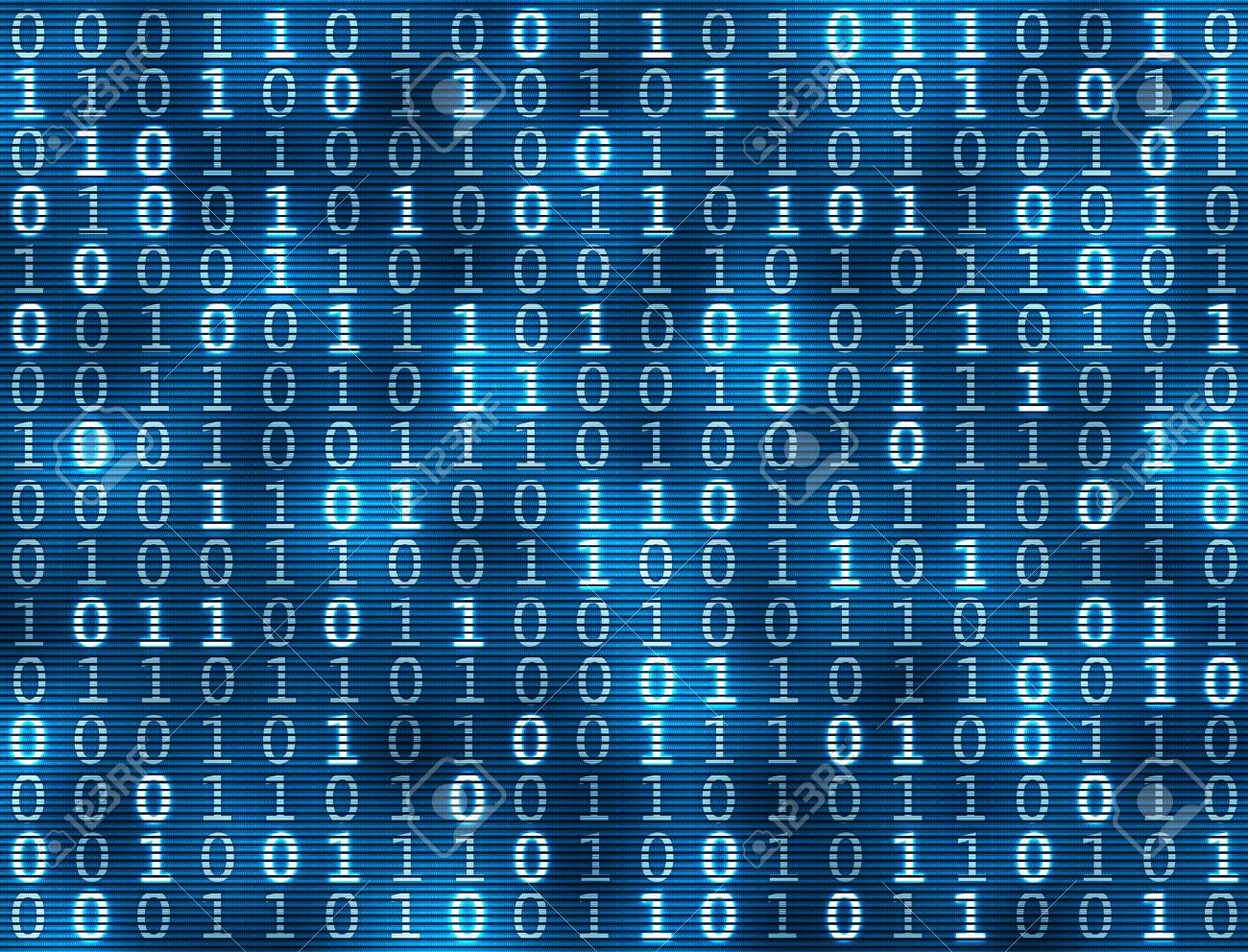 We explore the problem of finding similarities in stripped binaries, which has various use cases in the domains of cyber security and intellectual property.
We draw inspiration from NLP and image processing for representing instructions and procedures in the vector space and apply machine-learning algorithms for learning similarities, de-anonymizing code authors and understanding binary codes.
This research is done in collaboration with Dr. Nimrod Partush.